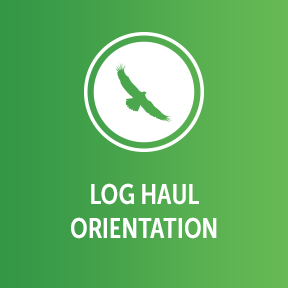 Log Haul Orientation
Welcome to Mistik's Log Haul Orientation web page. Mistik requires that drivers (new and returning) view the entire video at the start of every operating year as it covers important information for each driver to know and understand. Please feel free to watch the video as many times as you need to in order to fully comprehend how to successfully and safely deliver logs to either of Mistik's parent mills.
Click on this link in order to view the Log Haul Orientation and Awareness Training video.